The COVID-19 pandemic has sparked a surge in digital health, including telemedicine, remote monitoring for chronic diseases, and mobile applications for communication and tracing, as well as safety monitoring in schools and small businesses. The use of telemedicine to promote secure and reliable diagnosing and access to COVID-19 research, particularly for individuals who have historically been underserved by the health system, is perhaps the most well-known example. Almost 49% of visits in federally accredited health centres were performed practically in May 2020, during the pandemic's first peak, according to the National Association of Community Health Centers (NACHC).
COVID-19 and its Vaccines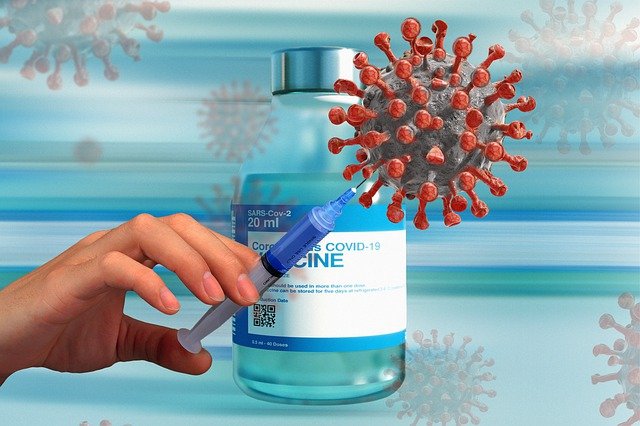 The first COVID-19 vaccination campaigns in Africa using COVAX doses started today in Ghana, as the global rollout of COVAX vaccines speeds up. These campaigns are among the first to use doses given by the Gavi COVAX Advanced Market Commitment of the COVAX Facility (AMC).
First Digital Scheduling of COVID-19 Vaccines
According to reports, Bahrain is the first country in the world to offer COVID-19 vaccine appointments via a smartphone app. The BeAware mobile application, which was introduced at the start of the pandemic as the country's COVID-19 touch tracing offering, allows both people and residents of the Gulf nation to schedule their free vaccination.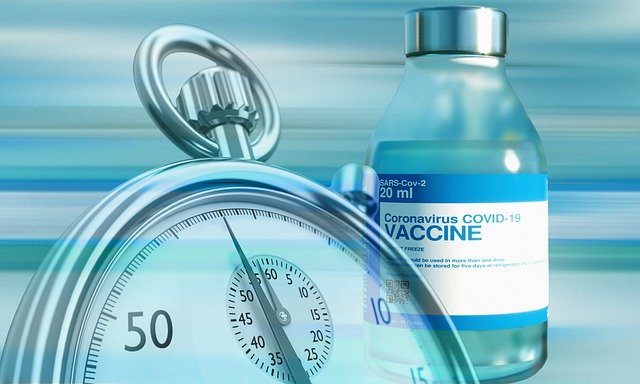 Users may choose between the Pfizer-BioNTech or Sinopharm vaccinations when scheduling.
Secure Automation and Scheduling COVID-19 Vaccination Appointments with ICTBroadcast
Here is how ICTBroadcast will help with the appointment of the Covid-19 vaccination.
Powerful Scheduling
Customizable Forms
Dashboards & Data Management
Fast, Secure and Scalability
Bulk Email and SMS
Appointment Reminder Campaign in ICTBroadcast
The appointment reminder campaign makes a one-by-one phone call to all of the contacts in a group. Every contact in this campaign must have a scheduled appointment start and end time. All calls will be made prior to the start of the appointment. In the campaign creation form, the campaign administrator will specify the reminder call time,' which specifies how many hours before the appointment start time each call will be placed. In the campaign creation form, there is also a reminder expiry time' field that ensures no calls are placed after the expiry time. ICTBroadcast will call each contact separately to confirm their appointments, and it will provide detailed reports to the admin/user detailing which contacts have confirmed their appointments and which contacts have not, both in graphical summary and detail form.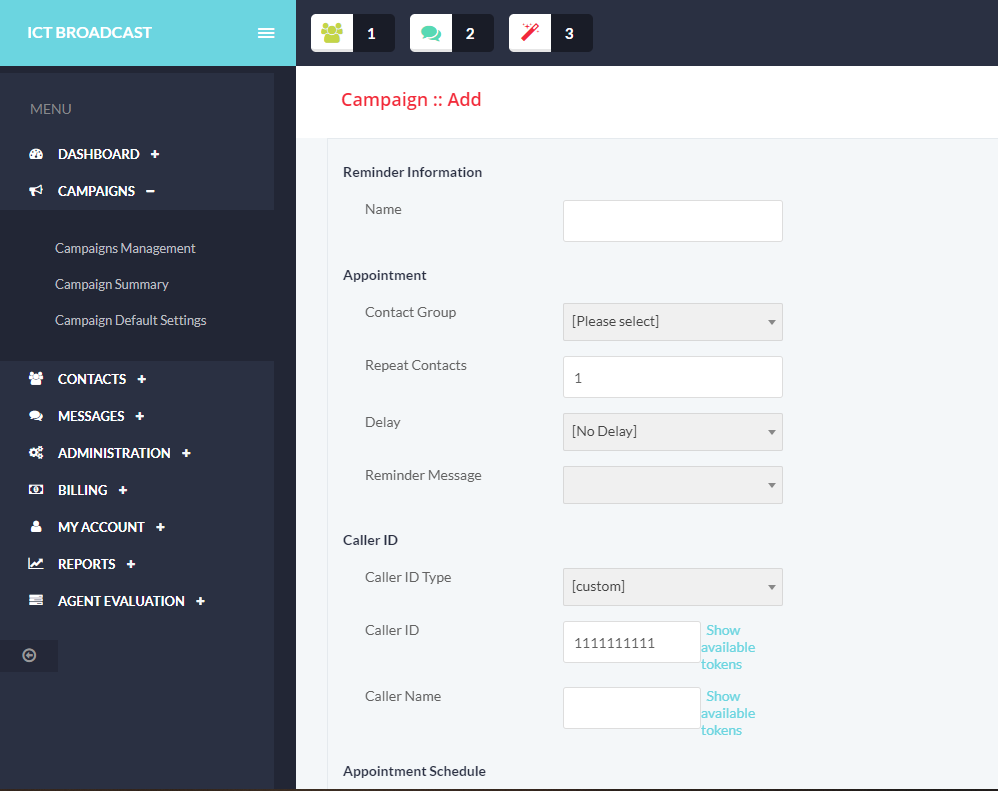 Advantages and Benefits of ICTBroadcast
Here is the Benefits and Advantages list of ICTBroadcast,
Lower Cost
Flexibility
Scalability
Deployment And Integration
WebRTC Phone for Agents
Lower Cost
To save money on capital, many companies are switching to cloud-based call centres. Call centre equipment and software are costly, and small businesses cannot afford to buy it or hire IT staff to run call centres. A cloud-based call centre is the most cost-effective option. It also saves money on annual maintenance and upgrades.
Flexibility
Another significant benefit of cloud-based call centres is the ability to work from anywhere. It spans vast distances and allows us to work from the office, at home, on the go, or even on the road with mobile access to the platform. It gives businesses a more adaptable call centre solution. In a site call centre, getting to these types of facilities is difficult, time-consuming, and costly. Increased bandwidth, security devices, and gateways are required to support the on-site call centre, as well as maintenance and management support.
Scalability
Another benefit of cloud-based call centres is their scalability. You can adjust the number of online resources you use based on your needs. In the case of on-premise, increasing call flow and buying hardware and software is difficult and expensive. Flow resources will be wasted in the event of a down call.
Deployment And Integration
An on-premise system necessitates a complete infrastructure, including hardware, software, and telephony equipment, as well as a technical person to instal it, which takes time. The cloud-based call centre is quick and simple to set up as needed. There is no need to purchase any additional hardware or equipment, which saves you time and money.
WebRTC Phone for Agents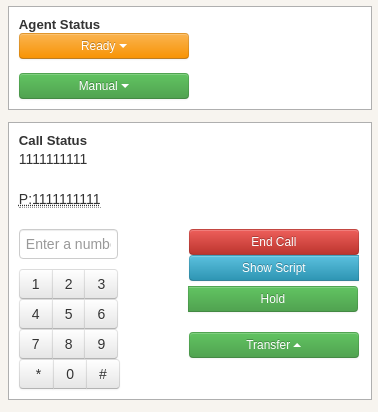 A WebPhone is a WebRTC based phone that allows agents to receive incoming and make outbound calls using their browsers without any additional hardware or software. ICTBroadcast offers integrated WebPhone for Agents. It empowers agents to perform the following actions. WebRTC provides contact centres with a slew of benefits, including increased ease of use, faster connectivity, and lower costs. Because agents can connect with customers in real-time all over multiple channels, they can provide better service. Customers can connect faster than ever before, allowing them to solve problems faster and with greater confidence. If your contact centre doesn't already use an omnichannel strategy, WebRTC allows you to do so without sacrificing the quality of your agent-customer interactions.
Deploy/Setup of ICTBroadcast as a Matter of Urgency
By knowing the value of time, We can deploy ICTBroadcast in less time than 3-Hours after purchasing one of the ICTBroadcast packages.
Related Links: