ICTBroadcast has been awarded a top rating by a major software review platform—providing further evidence of the company's position as a leading software provider to businesses worldwide.
FinancesOnline has recognized our product with the Top 26 Call Center Software and Rising Star Award. This award celebrates our outstanding performance in a short time, reinforcing our position as a leader in the communications industry.
As a communications software, ICTBroadcast helps companies to maximize their business endeavors. In a detailed ICTBroadcast review, FinancesOnline software experts found it ideal for companies due to its extensive features.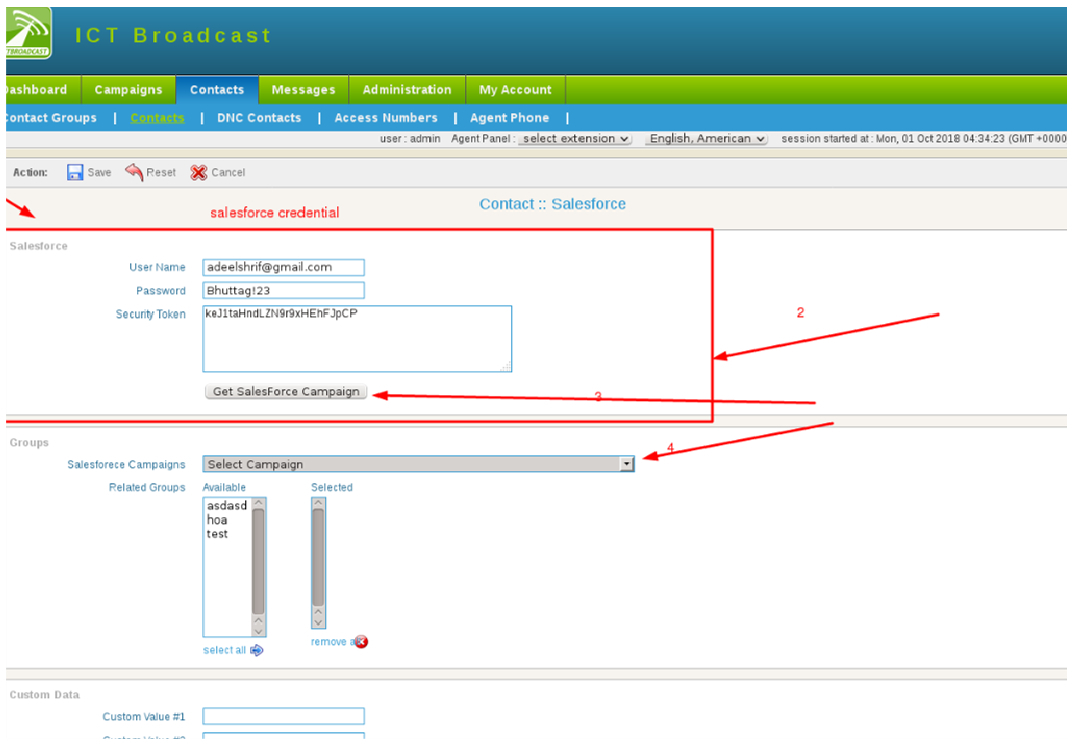 Their experts well-received the solution, which was considered the ideal tool for unifying communications auto-dialer and call center software. It supports voice, SMS, fax, and email communications. In addition to offering a variety of dialing modes—the tool unifies all of these communications services into one system that can be accessed via a unified web portal.
FinancesOnline highlighted the telemarketing and broadcasting campaign types that businesses need most. They also like how users can enjoy easy automation and communication between its services and apps from third-party developers.
ICTBroadcast empowers companies with smart predictive dialer and auto-dialer capabilities and voice broadcasting, bulk SMS marketing, and fax blasting. It can target telemarketing demands with a variety of broadcasting programs: Voice, Fax, SMS, Email, Survey, and IVRs.
The app is built with advanced tools to manage user accounts—including balance management, user switching and invoicing, live monitoring, and campaign management. With a few taps, you can assign DIDs and extensions to users.
ICTBroadcast also helps administrators and users manage, watch over, and operate their entire campaign. Each user has access to an individual dashboard where they can see the progress of each campaign—and all the necessary data that comes with it, including system resources and channel usage statistics.
ICTBroadcast allows you to place calls to locations worldwide, letting you run outbound communication campaigns. Additionally, inbound calling can be enabled on registered DIDs, allowing your team to take calls from leads in real time.
On top of that, the platform also features a Rest API for integrating ICTBroadcast with external applications. This makes automating business procedures for dynamic communication easier. As such, these are what they're looking for in the best auto dialer software for buisineses.
Thank you, FinancesOnline! We are honored to have been named one of the top auto dialer software. This distinction reflects our ongoing commitment to excellence and reaffirms our leadership role in this dynamic field.
We are also grateful to the customers who have supported us since the beginning, and those who have joined us more recently. We are proud to deliver the most comprehensive solution for businesses looking to grow and scale.
Our technology is designed to help organizations streamline communications processes and empower users with real-time data insights. We appreciate your belief in our products and look forward to serving you for many years.