Telemarketing software is a method of Call Center tool that helps the company meet consumers, generate leads, convert and drive sales of telephone calls, text messages, chats, video calls, emails, etc. Simply saying, it is the software that enables businesses to accomplish their goals using a telephone communication system in either an instant or regular way.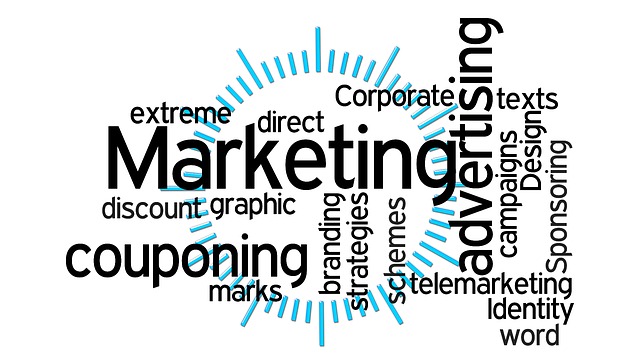 Responsibility or Features Of Telemarketing Software
For lead generation and reaching out to consumers by inbound and outbound telemarketing.
To manage your prospect's data correctly of call log history for data organization.
It works worldwide, so you can use the application remotely from any device and from any location.
CRM helps in the distribution of automated leads, customer information, call scheduling, email marketing, etc.
Benefits Of Telemarketing Solutions
Getting to customers is simple as it offers an efficient way of contact between you and your Customer. It also allows you to clear all product and service-related questions from your customer and lets you generate leads efficiently.
It helps you to target as many customers as possible as you only need the phone number of a customer and not their location to visit them physically. Reaching out to them on phone calls or emails to consumers is much less expensive than direct or personal selling.
One of the telemarketing software's key advantages is that it lets you maintain your contact list, automate your processes and directly send emails to your customers when required. According to your given permission, and the dashboard of the system does it all for you.
Reports and analytics are also provided by the telemarketing software to identify where you produce high volumes and where you fall behind. This will support you in understanding the buying behavior, needs, and trends of the customer.
ICTBroadcast an Advance Telemarketing Software
In order to make each business unified, ICTBroadcast is a telemarketing, networking, and collaboration software. For various types of teams, it offers a full suite of social collaboration, communication, and management tools. In addition, both service provider and enterpriser editions are available, including CRM, calendars, project management, etc.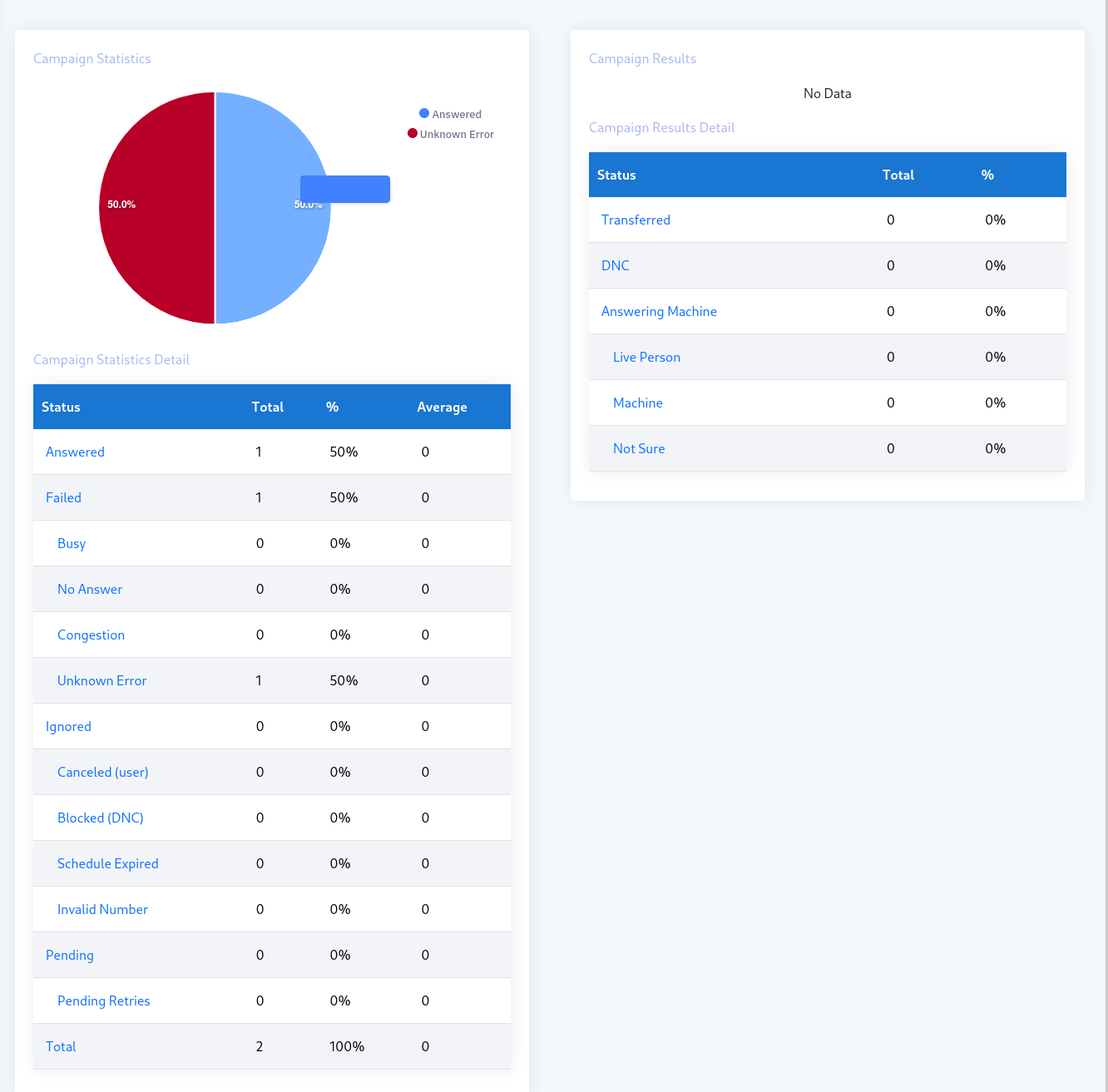 Telemarketing with Outbound IVR
Telemarketing is a good way to boost company return on investment(ROI). Through telemarketing we can promote business products and services, telemarketing is an immediate sales generation process. Telemarketing is a process of direct marketing in which sales representatives over the phone or face-to-face solicits customers to buy services or products. An excellent telemarketer software always provides help for companies to maintain a good relationship with an existing client and remain always in touch.
ICTBroadcast plus IVR equal to Successful Telemarketing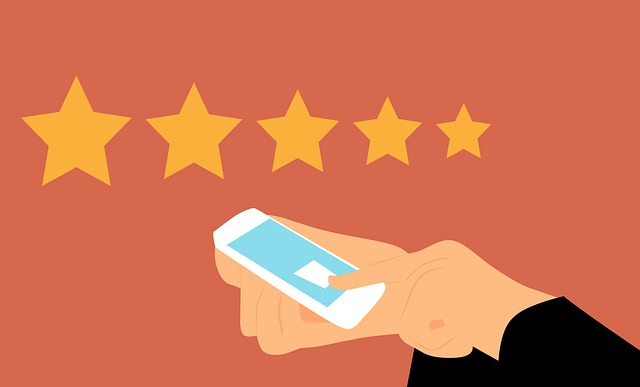 Combination of automated telemarketing software with outbound Interactive Voice Response IVR enhance result. Usually, telemarketing is used to promote business products and services but with outbound, IVR features telemarketing software also improve customer relationships. So we can say that outbound IVR is a good addition in telemarketing it's not only improving sales of existing customers and also build strong customer relationship management.
By using outbound IVR in telemarketing it reduces cost and time of live agent because it already takes some basic information like account number email and name etc. ICTBroadcast is a good outbound IVR software, it takes the list of contacts from the database and alert customer about new offers, changes in product or services, etc.
Telemarketing with Outbound IVR in ICTBroadcast
ICTBroadcast IVR Studio is very easy to use and simple to set up. It comes with a drag and drops graphical interface. It has very comprehensive features you can record the voice, can conduct a survey. It provides the flexibility to campaign creators to design distinct campaigns that offer solutions to whatever telemarketing challenges they face. It provides the features of combining recorded messages and agent interaction, while also offering such options as keypad-based message repeat or record. ICTBroadcast's IVR Designer is the ultimate campaign customization tool for Outbound Campaigns.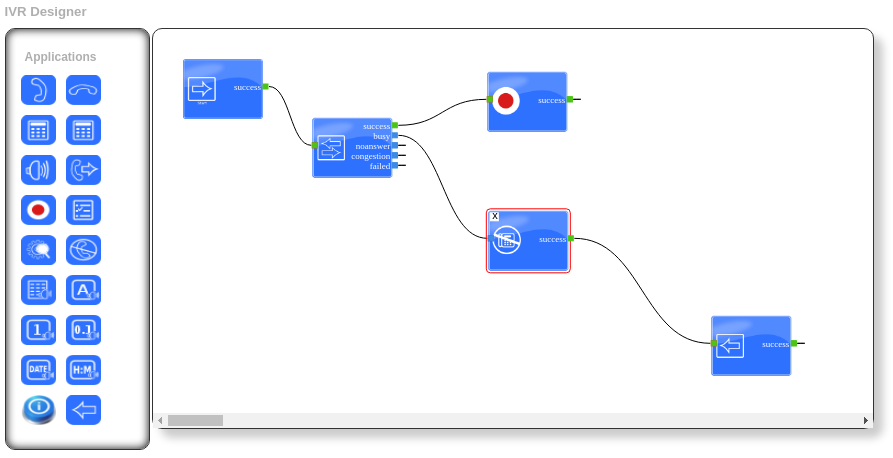 Live Status and Monitoring of IVR Campaign
By using the ICTBroadcast IVR Designer outbound IVR solution you can monitor the live status of the call and also see the call detail report of the campaign. It provides you the detail of the answer call, failed call, busy call, now answer the call, congestion. It also has an excellent chart-based reporting system it makes easier to analyze campaign statistics.