How to Use Voice Broadcasting - Voice broadcasting system


Voice broadcasting is more advanced and powerful approach when compared to Email, Fax, SMS or other marketing technologies, Voice broadcasting is real-time communication technology and directly engage the customer while other communications technologies do not engage customer directly and the customer may ignore these communications and telemarketing approaches.
Voice broadcasting can be used in environments where a large number of people have to be contacted in a short period. The message can be as specific as calling all the residents of an area to inform them of a congregation, a school closure, or as broad as alerting the entire town to a severe weather warning, etc.
Let's see how we can use voice broadcasting system/software:
ICTBroadcast. the voice broadcasting system offer admin / enterprises / service provider unique opportunity to engage their customers using a verity of voice broadcasting scenarios including simple voice broadcasting, agent-based voice broadcasting, press 1 voice broadcasting, custom IVR voice broadcasting , subscription-based voice broadcasting also it offers a unified platform to offer other communications technologies such as voice, fax, SMS, etc
Prepare Contact list
First of all, for voice broadcasting you need to prepare contact list . You can create different contact groups to target specific area, city, province and country. Voice broadcasting system allows you to import contact list. Many voices broadcasting system / software like ICTBroadcast allow you to upload Do Not Call (DNC) contact number. If you want system not dial specific number, you can add these numbers in the DNC.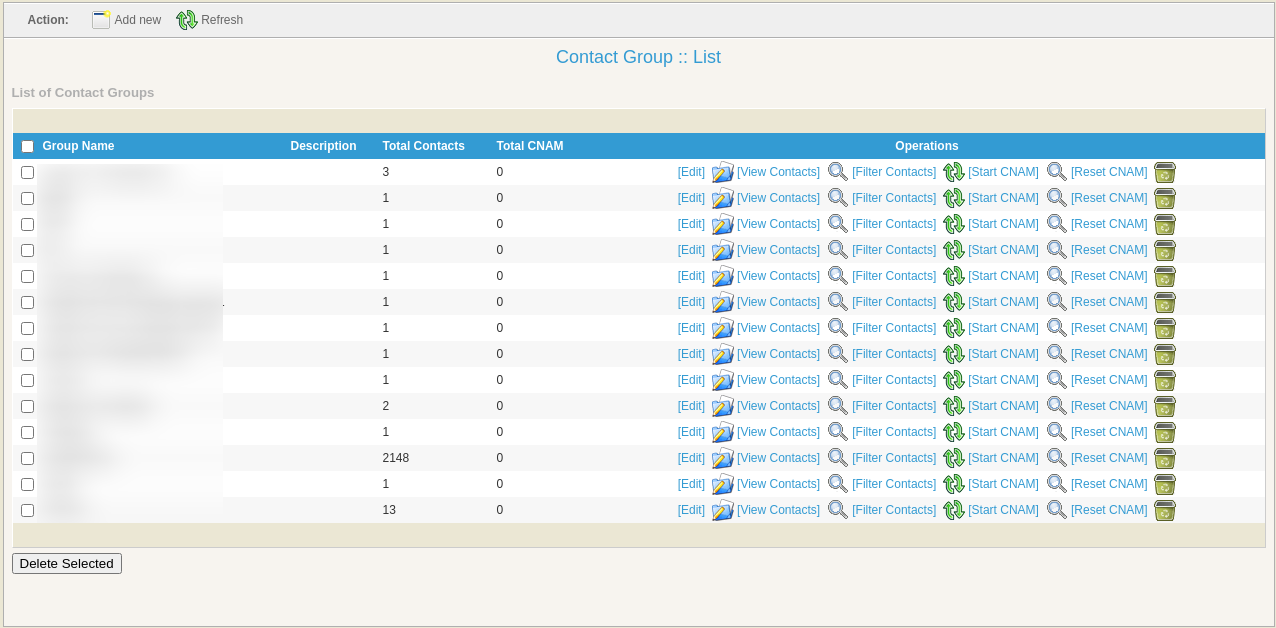 Prepare Message
Voice broadcasting applications allow you to upload your voice message in different file format. You can upload a voice message either in .wav, mp3 etc. file formats. You can also create voice message by using Microsoft Windows built-in recording tool "Sound Recorder". Most of the voice broadcasting system / software allows you to write your message and they convert them into speech by using Text To Speech (TTS).


Preferences Options
Before running a voice broadcasting campaign you should select proper preferences options in the system. You can enable or disable multiple options in the campaign. You can select option either you want to leave voice message or hang up call on answering machine detection (AMD). You can also select the option of a call retires number of times. Some of the advanced voice broadcasting applications like ICTBroadcast allow you to select the option of customer caller-id.



Schedule Campaign
Once you have created contact list, uploaded voice messages, and selected all the preferences and options, now the time is to broadcast your voice message. You can broadcast your voice message immediately or can schedule your campaign. It allows you to start campaigning on selected data and time and stop campaigning on selected data and time.


Start your voice broadcasting campaign today, by using ICTBroadcast's voice broadcasting system. For more information visit this link.