If you are looking for Predictive Dialer, Auto Dialer, Power Dialer, Telemarketing software, and Call Center application, then you are at the right place. ICTBroadcast is a software solution for telemarketing, lead generation, business development, sales, and marketing for Small business and Medium Business (SMB) environments as well as for Internet Telephony Service Providers (ITSPs).
ICTBroadcast is one of the Best Auto Dialer software that has all the features of a smart autodialer and predictive dialer to process thousands of concurrent automatic calls, play recorded message prompts, and transfer the call to agents if the recipient wants to transfer.
.
ICTBroadcast is also low-cost and best-priced auto dialer software in the market.
Buy ICTBroadcast now for just $299
See a full list of ICTBroadcast packages and pricing information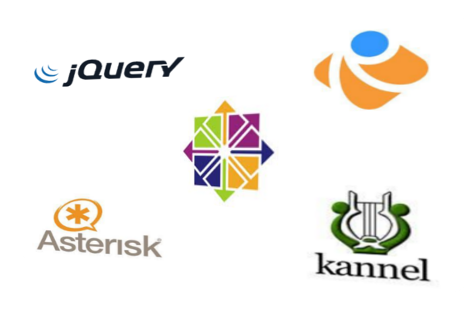 Requirements
It is a smart automatic dialer software that can communicate between cell phones, PSTN, and VoIP phones by dialing the phone number automatically. The maintenance cost of ICTBroadcast is also very low. A single license purchase gives you up to free technical support. Following are the system requirements to set up ICTBroadcast on your server.
1. Linux Server for ICTBroadcast Installation with Public IP address
2. A VoIP account for outbound voice and fax broadcasting
ICTBroadcast supports many business scenarios including but not limited to Automated Telemarketing, Basic Call Center with Automated Dialer, Outbound Predictive Dialer, IVR Surveys, Polling Auto Dialer, Interactive Voice Broadcasting, Political Voice Broadcasting, Appointment Reminder, and Emergency Notification system.